Yesterday was my son's 16th birthday. He doesn't like traditional birthday cake, so we almost always do something unique and different.
Since berries are in season and perfectly delicious right now, I decided to make a simple Berry fool with a toasted angel food cake. Berry Fool is a dessert made with pureed fruit and sweetened whipped cream
I love berry fool because of its versatility. I thinly sliced layers of angel food cake and alternated the berry puree and whipped cream. The cake appears decadent but is incredibly light.
Key techniques to keep in mind when preparing this recipe:
Use fresh heavy cream.
Enjoy!
Homemade Potato Soup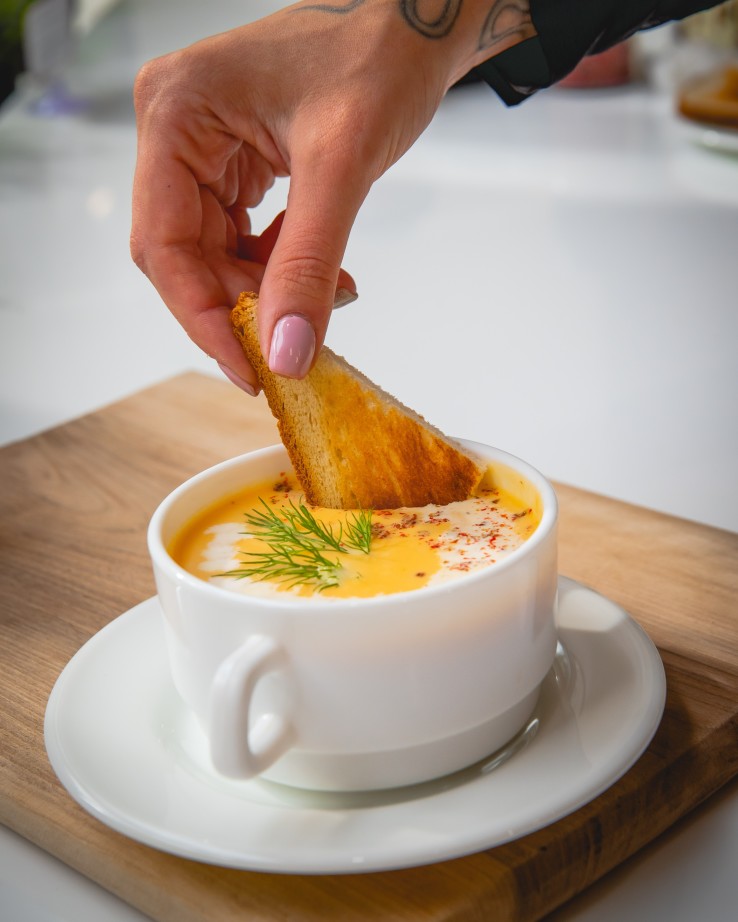 If you love good homemade potato soup and you would love to make one for yourself, or you're looking to try a new recipe then we've got just the right one for you. It's simple to make and very tasty! 
Ingredients
Potatoes
Salt and pepper spices
Bacon
Chicken stock
Onion
Milk
Garlic
Sour cream
Instructions
Cook the bacon and veggies
Make the broth and add potatoes
Add the remaining ingredients and serve