Sometimes we never know how we've survived without a tool until they come into our lives and we're just stoked and excited to see and use them every day.
This time these tools, albeit, gadgets are for your kitchen and each serves a specific purpose you'll find interesting. In this guide, we'll highlight a few must-have gadgets for your kitchen. Not only will these tools make life easier for you, but they'll also help you get things done faster and in a modern way.
That's not all, some if not most of these items are relatively cheap and thanks to online shopping giants like Amazon, you can place an order for one or two right from your home without breaking a sweat or the bank.
With these gadgets, you can cook your food faster and in a healthier manner, open your avocado the right way, chop onions without the need to shed a few tears here and there, keep things tight and locked away in a vacuum sealer and a few other important things.
Let's get to it.
1. Electric Pressure Cooker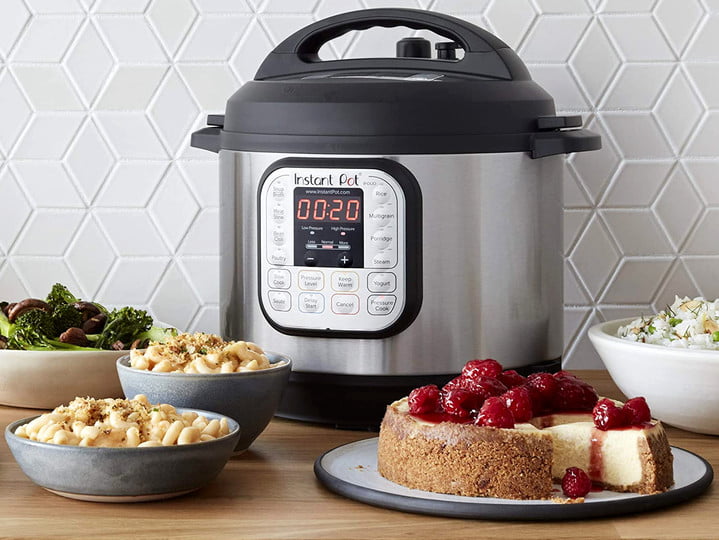 A pressure cooker is one of the most important kitchen gadgets to buy. It is designed in an air-tight manner which makes the food gets done faster. It contains a button that helps release pressure after cooking.
On a busy day, the pressure cooker saves time and energy. One of the advantages of preparing meals with a pressure cooker is that it retains the nutrient in the food being cooked. Overcooked foods lose their flavor and nutrient. A pressure cooker prevents this.
2. Avocado Slicer
If you are an avid Avocado eater, you should understand how stressful it is to open an avocado. Opening an avocado can get messy if one does not handle it carefully. An Avocado slicer is a useful kitchen gadget and it makes the job easier. 
It consists of a sharp cutting edge, a smooth handle, and a pitter to get the avocado pit-free. The handle makes it easy to grab while separating the flesh from the pit thereby giving the avocado a neat slice. It can then be used to prepare guacamole and other sumptuous meals.
The Avocado slicer is easy to wash after use. The sharp edge is made of plastic such that one will not have to worry about injuries every now and then.
3. Onion Chopper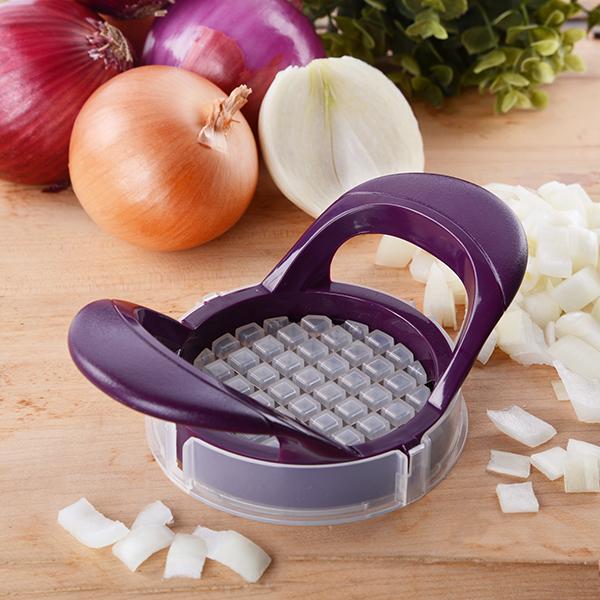 An onion chopper is used to dice onions into neat slices. It is not only used to chop onions but can also be used to chop other vegetables which makes it versatile. Onion chopper comes in manual and automatic types depending on your choice.
This little device is equipped with several blades that allow onions to be diced into beautiful sizes. It also reduces the risk of domestic accidents in the process of chopping an onion with the hands. It saves time and makes cooking fun.
4. High-Powered Blender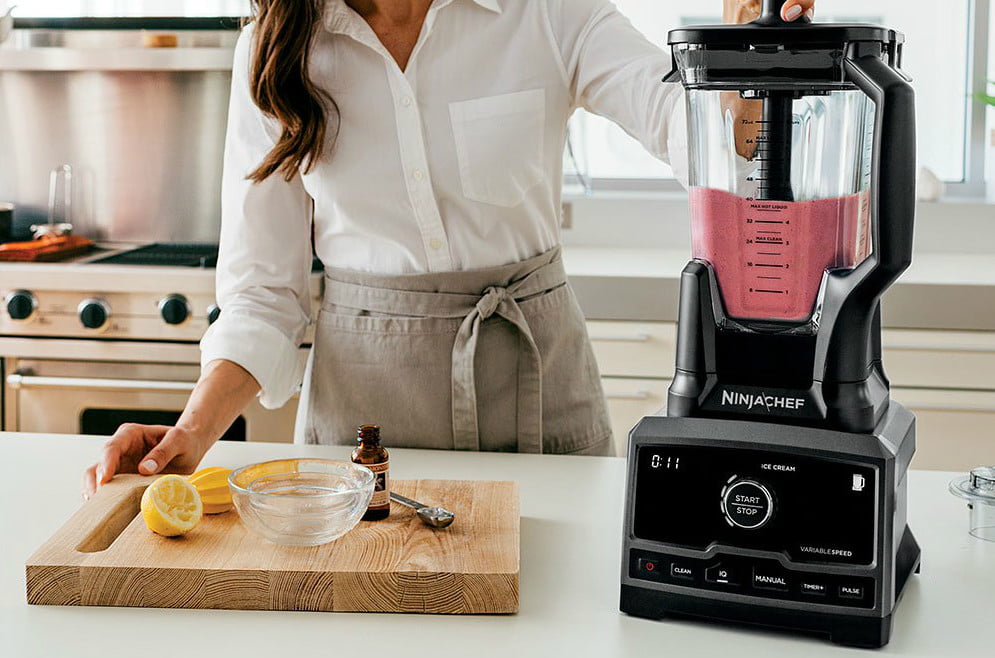 The high-powered blender is a must-have kitchen gadget for every chef. It blends fruits and vegetables at high speed till a smooth texture is achieved. A high-powered blender can serve the purpose of a food processor.
Some high-powered blenders are packaged with health guides that come with some recipes that solve health problems. A high-powered blender comes with powerful motors that allow hard nuts to be blended. It blends fruits, nuts, and vegetables faster and easier.
5. Coffee Brewer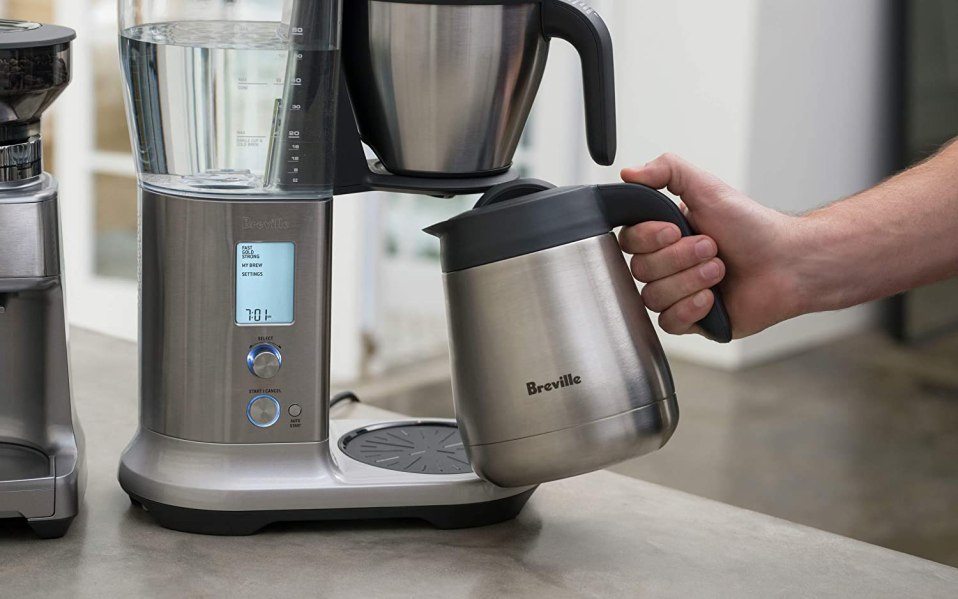 Coffee brewers prepare rich-tasting cups of coffee. It comes with a removable filter and a stain-resistant warming plate which keeps the coffee warm for consumption. It can make up to 4 cups at once. 
Coffee brewers are highly affordable and produce quality coffee. It allows your coffee to be brewed to its desired flavor.
6. Vacuum Sealer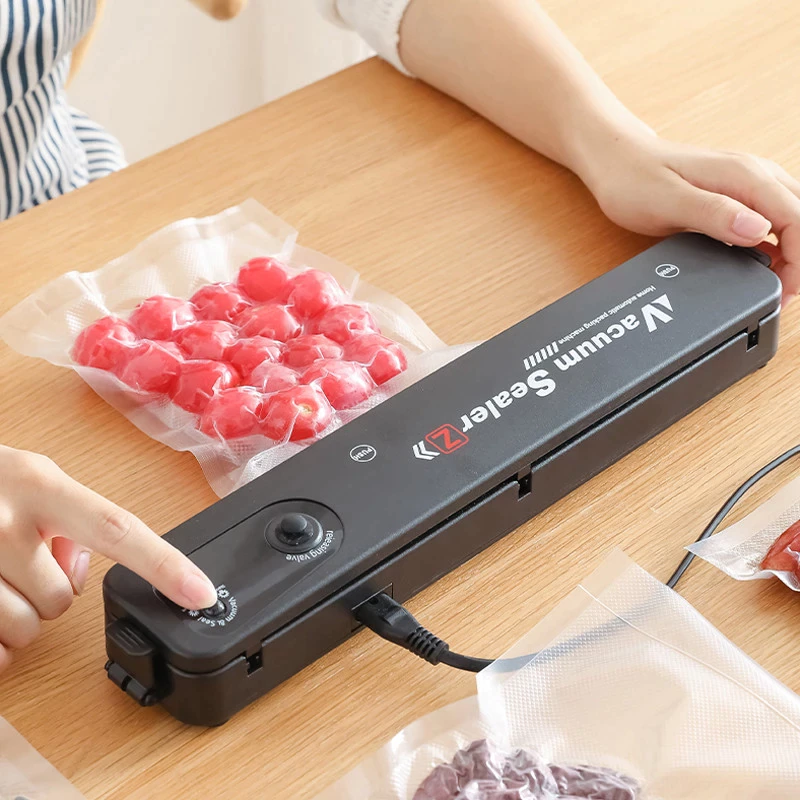 A Vacuum sealer as the name implies is used to seal plastic bags contained with groceries. The quality of life of your meats, veggies, fruits can be prolonged by sealing them in a plastic bag. It also improves the taste of the food.
The vacuum sealer helps to seal these bags to prevent spoilage. After which it can be placed in the fridge for further preservation. Vacuum sealing prevents the food from freezer burn. Freezer burn occurs when a portion of food has direct contact with air which can cause dehydration.
7. Food Processor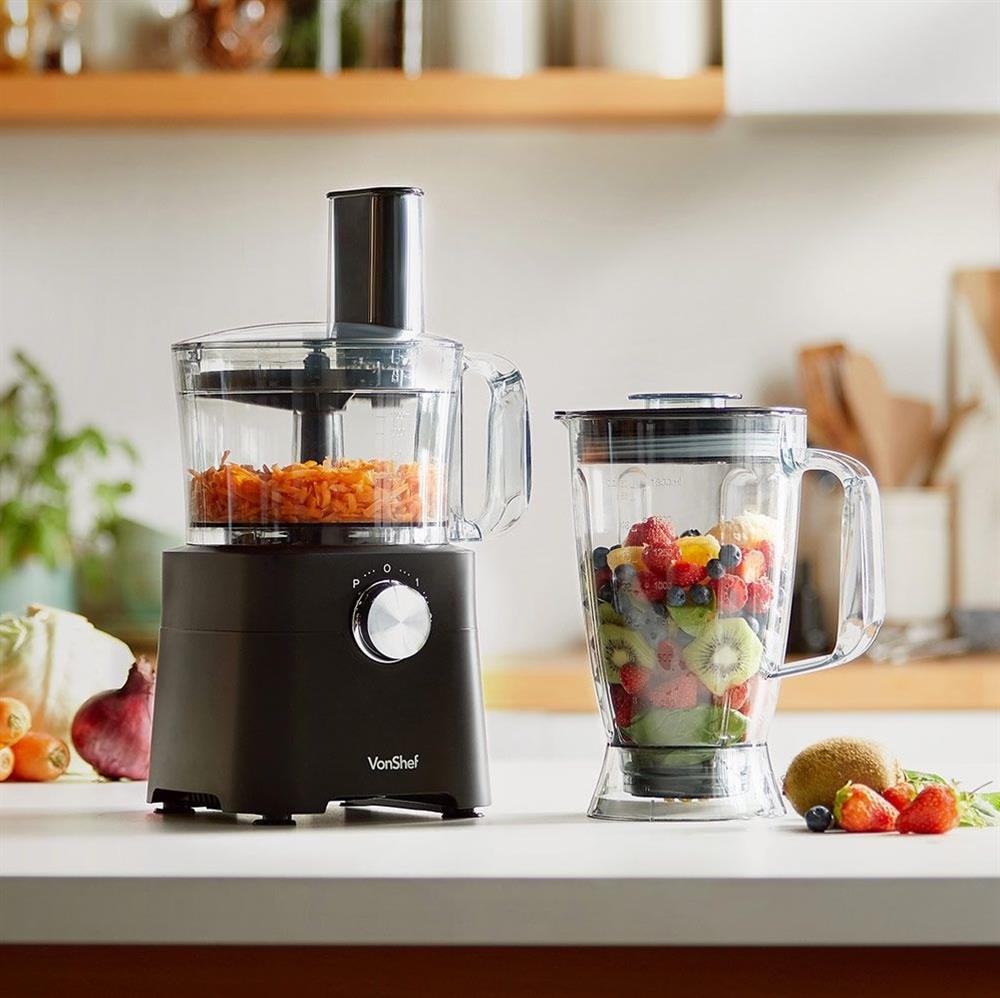 A food processor is similar to a blender but with a slight difference. A food processor is versatile and can serve the purpose of shredding, chopping, mixing dough which will take a long period if done manually.
It consists of detachable blades, a clear plastic jug, a base, and a lid. With a food processor in one's possession, pre-sliced pepperoni or pre-shredded cheese will not need to be bought. Reason being that the food processor can be used to shred pepperoni and cheese.
A food processor is a perfect gadget for preparing dips and pates, peanut butter, mayonnaise, whipped cream and is used to slice vegetables faster. The benefits of the food processor help it save time and is easy to clean after use.
8. A Self-Sharpening Knife Block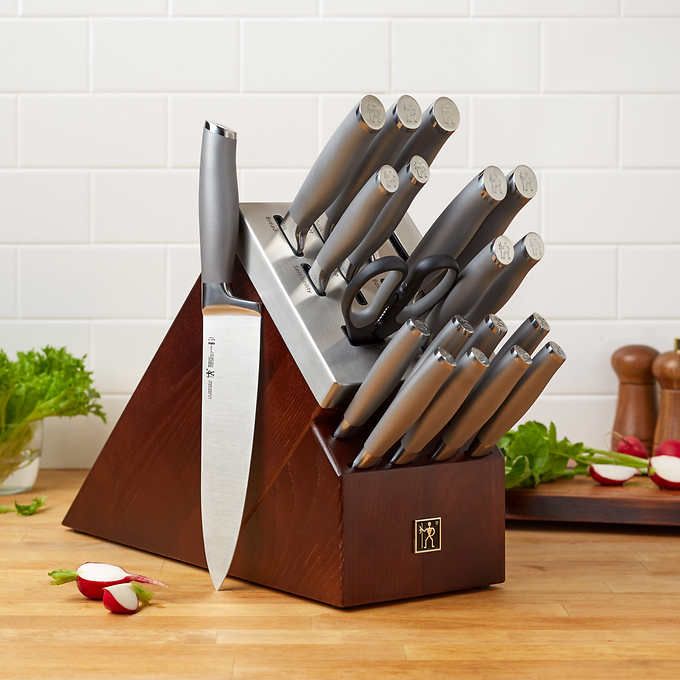 A sharp knife cuts food items faster than a blunt knife. A self-sharpening knife block is the 'cure' to a blunt knife. A Self-sharpening knife block consists of knife slots that are embedded in sharpening stones. These sharpening stones prevent the knife from getting blunt.
The Self-sharpening knife block prevents your knife from getting damaged by continuous manual sharpening. You don't need to worry about sharpening the knife as the edge of the knives are always sharpened.
The amazing part of a self-sharpening knife block is that it serves as stylish storage for knives.  
So what do you think of our list? Do you think anything's missing? Let us know in the comment section,
Read next: 7 Lime Juice Substitutes to Consider In The Kitchen