Is it safe to use bone china products in the microwave? Are bone china products strong enough for the microwave? Or is bone china microwave friendly?
As bone china products are made from lightweight, refined, and durable materials, we get worried if they can handle the heat blast from the microwave. Hence, the question; is bone china products microwave safe?
Yes, fine bone china is microwave safe; although it looks lightweight, refined, or fragile. It is made from China clay, bone ash, and porcelain material, making them more durable than ceramic tables or tea wares. However, fine bones designed with gold decorative are not microwaved safe, as they become flammable from the heat blast. 
Fine bone china products are mostly heated and not burned when microwaved, however, read on, for a simple guide on; if bone china tableware and products are microwave safe.
About Bone China Tableware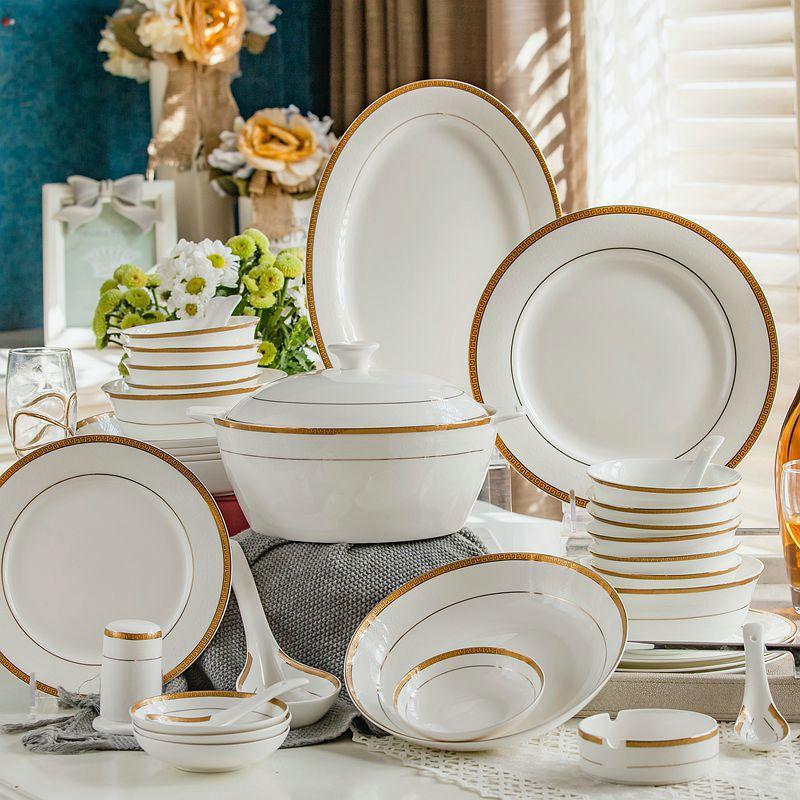 Bone china products are recognized as the most sophisticated and quality tea and tableware products (like plates, mugs, teacups, and bowls). They are suitable for everyday use and also perfect to welcome special guests because, they look refined, and are quality, durable, and chip-resistant.
Bone china is created with either china clay or stone, bone ash (gotten from animal bones), or the combination of these three materials with porcelain clay and then fired at a low temperature to produce a lightweight, delicate and glassy appearance.
It is highly beneficial to have bone china tableware products in your home, they are good for everyday use, highly refined, and can handle simple accidental slips of the hands, they are very durable and can be used for a long time. They are also microwave safe, oven safe, dishwasher safe, and chip resistant.
However, just like every other tableware, they need to be cleaned and stacked well to be in perfect condition. Here are some tips on how to wash and keep your bone china in great condition:
It is best to wash any dirt immediately to rid of any sticky food residue. When handwashing uses mild liquid soap and a non-abrasive sponge or cloth.
Having a plastic tub in the sink is a great idea, to protect the bone China from the stainless steel of the sink.
When using a dishwasher, be careful not to overload the rack, and metal tableware should not be mixed, because any contact can cause cracks or chips on your china.
To remove any harsh food residue, instead of harshly scrubbing, soak in vinegar, rub baking soda and water over the residue, and rinse.
To prevent chipping, you can keep tissue paper or fabric storage case between each piece of china when stacking.
What To Consider Before Microwaving Your Bone China Tableware
Bone china is agreeably durable, but they are also refined and lightweight, therefore you need to carefully handle them when mixing these products with heat. Always ensure they are dry and not wet before you microwave these products.
Do not microwave bone china products that have gold decorative surfaces. This means that if the products have decorations in gold. It is not advisable to use. Instead, opt for decorations with flowery or other designs.
Bone China shouldn't be in the microwave for too long, these products should not be introduced to high heat. If it is your first time microwaving with bone china, start with 30 seconds of heating and keep increasing at intervals, until it's heated to your satisfaction.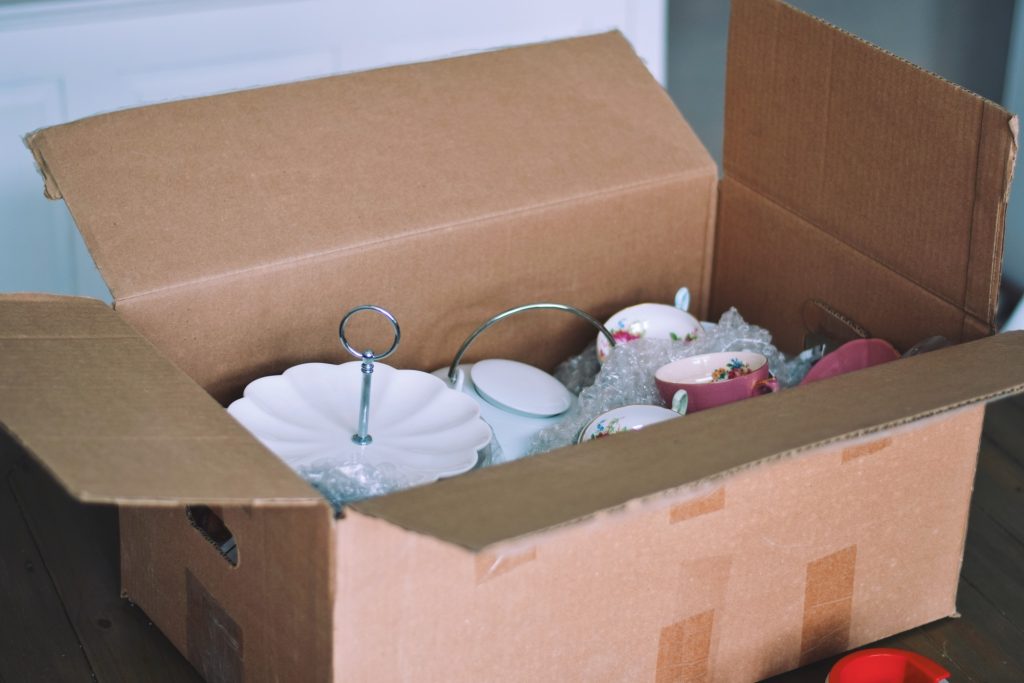 Simple Tips On Using Bone China Safely In Microwaves
In most cases, bone china products are microwave safe unless the manufacturer specifies otherwise.
It is also advised not to use products with metal finishing in them, like gold decorations, belts, or handles to avoid igniting sparks. 
You can safely microwave bone china by following these steps:
Do not microwave for too long, when it's heated to your satisfaction, remove it carefully and allow it to cool.
When microwaving, ensure the outer part of the dishware is dry, you can gently clean around the body, before putting it in the microwave.
Choose meals that heat faster, so that you can avoid having your bone china in the microwave for too long.
If the product is cracked, best not to use it as microwaving can increase the cracks or break the bone china.
Do not forget to wash immediately after use, to rid of any acidic or sticky food residue. This also helps maintain the beauty of your bone china.
Are all ceramics microwave safe? 
Yes, ceramics are microwave friendly. You can microwave ceramic dishes, as long as there is no metal on the rim or in any decorative details. It is best to check for labels, that can instruct if the dishes are microwave safe or not.
Does bone china get really hot in the microwave? 
Most of the bone china produced today is microwave friendly. Bone china doesn't get hot in the microwave. Unlike metals, it does not absorb the microwave radio, but if the food inside the china is hot, it may keep the container hot as well.
How do you know if china is microwave safe? 
To test if a dish is microwave safe, look for a symbol with wavy horizontal lines on the bottom, this indicates the material is heat-safe. If you don't see this stamp, but your dish is made from ceramic, glass, or china, it can probably be used safely in the microwave.
Conclusion
Bone china is recognized for its durability, elegance, stunning designs, and beautifying dining table. It can be used for everyday use and to welcome guests during special occasions as it is break-resistant and durable.
This article has helped highlight that bone china is microwave safe unless the manufacturer specifies otherwise. Microwaving bone china will not burn the product, but it is best to microwave it for a short period.
However, bone china with gold decorative is not microwave safe, as it may become flammable.