What are the ways you can use almond flour in the kitchen? Since almond flour is gluten-free, it's not meant for all kinds of baking and cooking. However, if you are looking to maintain a healthy diet, this flour can come in handy as a substitute for regular flour.
Almond flour can be a great idea if you are on a low-carb diet, simply looking to make your baked goods healthier.
Almond flour is simply made from ground sweet blanched almonds (no skin). There is also an almond meal which is made from ground almond nuts as well but with the skin intact. These are also known as blanched and unblanched almond flour and while they are both healthy, the blanched almond flour is much preferred for its smooth fluffy texture.
Recently, the popularity of almond flour has increased and there are so many things you can create with this gluten-free flour. Almond flour can be used to impact a sweet, buttery flavor into dishes as well.
If you are also a beginner at baking or cooking, almond flour will be a great type of flour to start with. This nut-based flour is not just nutritious but can be quite versatile in the kitchen as well. If you are looking for what to make with almond flour, then this article has you covered.
Nutritional Benefits Of Almond Flour In Baking
There are several reasons you should substitute your regular flour for almond flour unless you are allergic to nuts.
Almond flour contains quite a lot of nutrients such as vitamin E, magnesium, and fiber. If you are following a keto or paleo diet, almond flour can be a great substitute for wheat flour since it is low in carbohydrates but high in fat.
Here are some of its notable health benefits:
It may help lower cholesterol and blood pressure
Almond flour is high in fiber that can aid in smooth bowel movement and digestion
Rich in calcium that promotes good bone health
Protects cell damage
Boosts energy level.
Almond is meant to add a sweet buttery taste and texture to your baking and cooking, its benefits are another reason entirely while it's loved. Almond flour is an excellent source of fiber, protein magnesium, phosphorus, selenium, iron, and manganese.
This gluten-free flour is a great alternative if you are looking to stay healthy.
11 Ways To Use Almond Flour In The Kitchen
Almond flour is currently topping the list of the best gluten-free flours to go for, however, not everyone is aware of what almond flour can be used for. One of the advantages of using almond flour is that you can make it at home yourself or find it at any health food store.
Almond flour is an ingredient you need in your kitchen and to convince you further, here are 11 incredible things you can make with it.
1. Making Macarons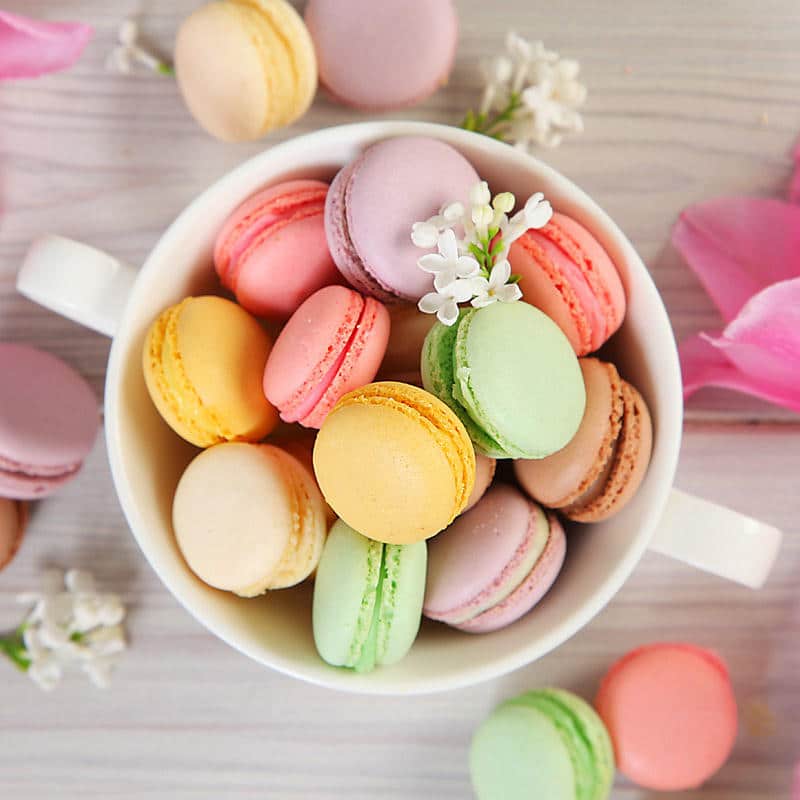 Almond flour is one of the major ingredients in macarons and if you have finely grounded almond flour at home, nothing is stopping you from making these delicate delicious snacks.
A French macaron recipe is all you need to create some high-quality macarons. This only requires sugar, almond flour, and egg whites. All you need to complete this is a filing and some food coloring (optional).
2. Pancakes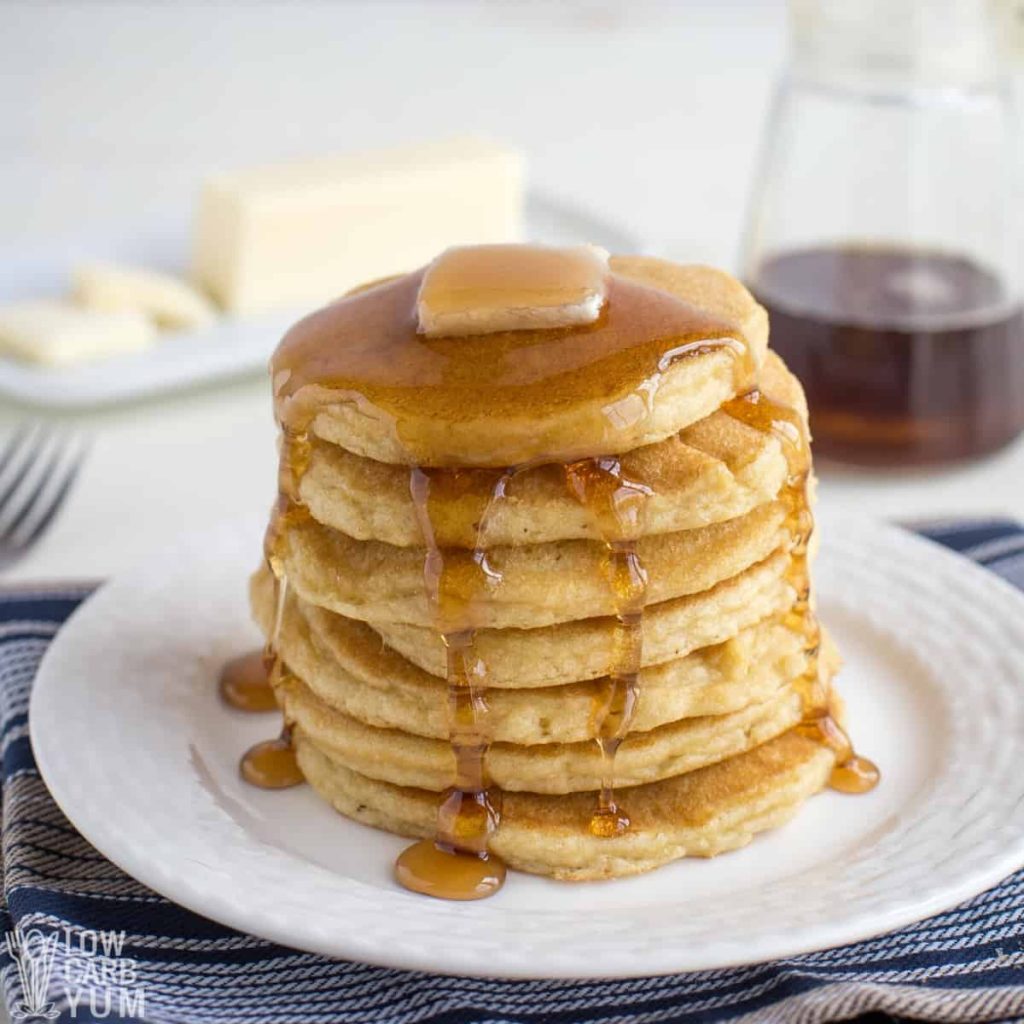 Pancakes are quite similar to macarons and yes you can enjoy your pancakes more healthily. Almond flour does have a sweet, nutty flavor that can be ideal for making pancakes. This works for any kind of pancake, or if you simply want to create your own almond flour pancake recipe. Almond meal also works for pancakes.
3. Bread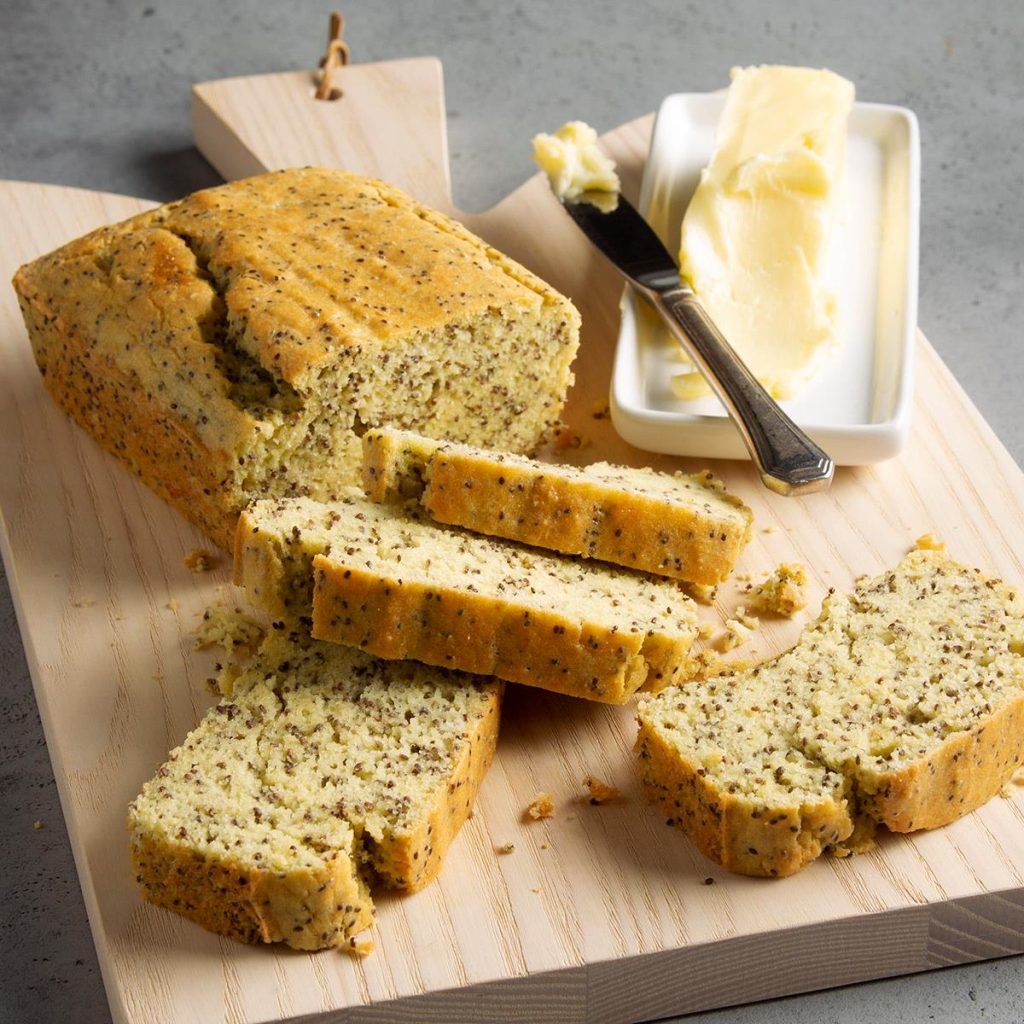 You can substitute almond flour for regular flour when making bread. Using the ratio of 1:1, you can replace your regular flour with almond flour, although this might require more eggs to bind the flour and make it rise. Almond flour bread has been noted to be moister and more tender.
Due to the heavier weight, too, you might have to slightly increase the amount of rising agent (baking soda/powder).
[NEW GUIDE] How to make the perfect banana bread.
4. Scones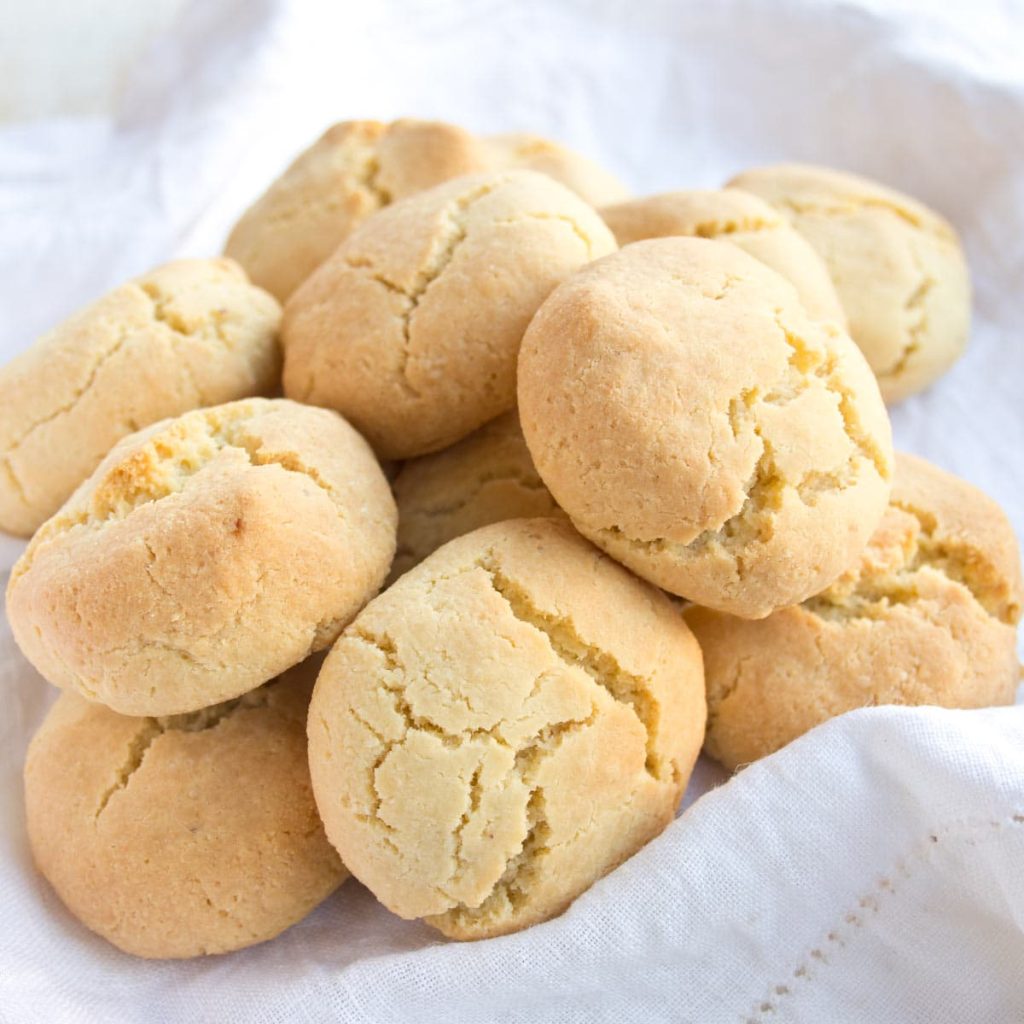 You don't have to swap out all your regular flour for almond flour with scones. To boost the protein in scones, swap a quarter of regular flour for almond flour and it is sure to add texture and flavor to it. If you are following a paleo diet, replace your regular flour completely with almond flour. There are lots of recipes that can help with that.
Check recipe here
5. Flourless Lemon Almond Cake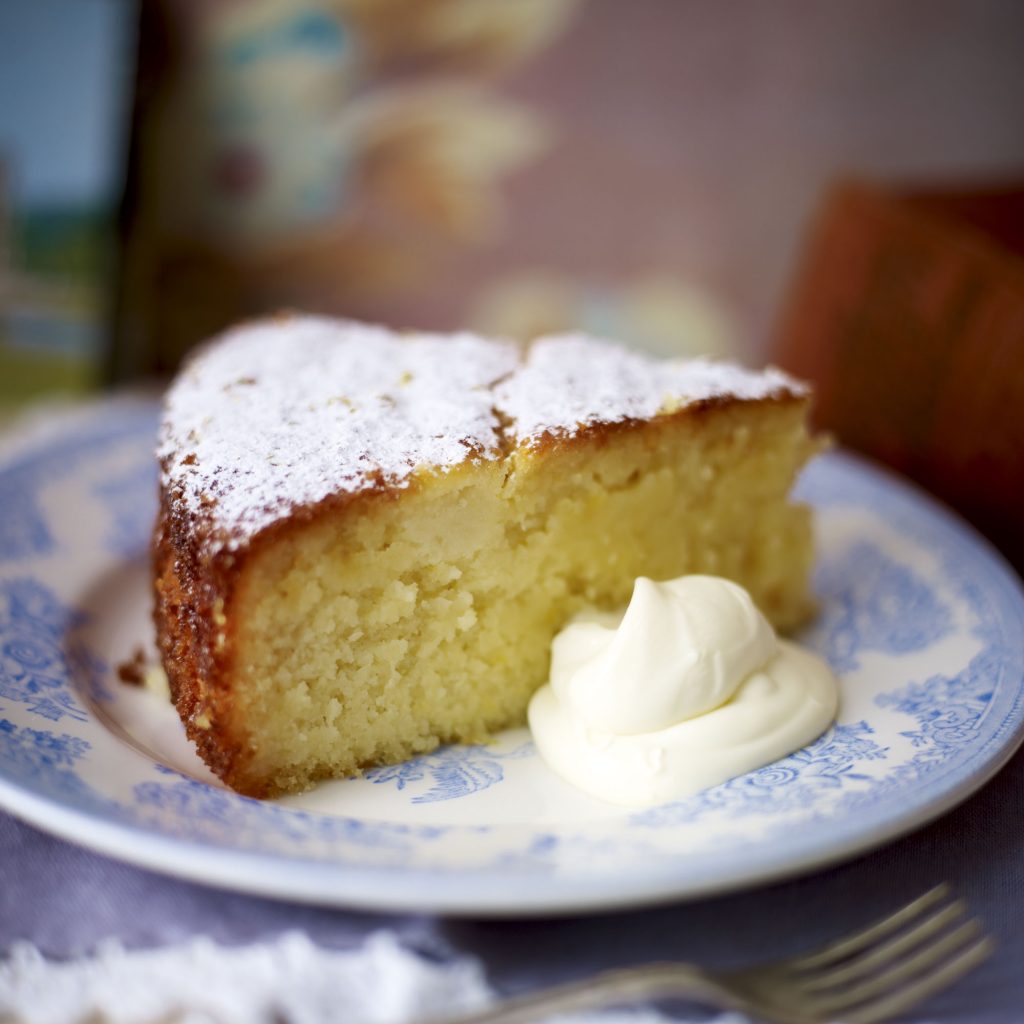 One of the most popular things you can do with almond flour is to make cakes. There are lots of amazing cake recipes you need to try, and flourless lemon almond cake is one of them.
Check the recipe here.
6. Almond Flour Cookies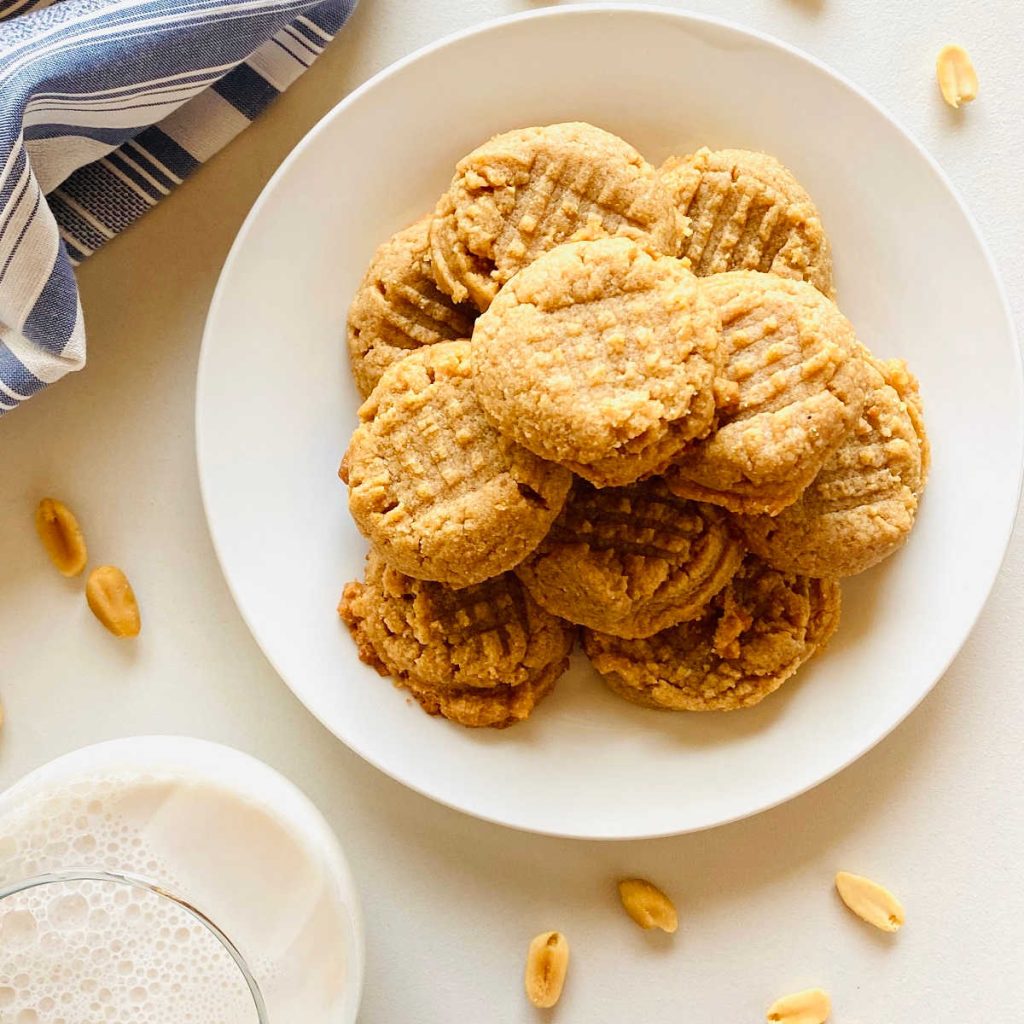 Almond flour cookies are another delicious snack you will enjoy making with almond flour. Almond flour cookies are great for satisfying your cravings at any time of the day, and it contains fewer calories compared to using regular flour. There are lots of basic recipes you can use to make almond flour cookies and don't limit yourself to how creative you can get with it.
7. Almond Flour Banana Muffin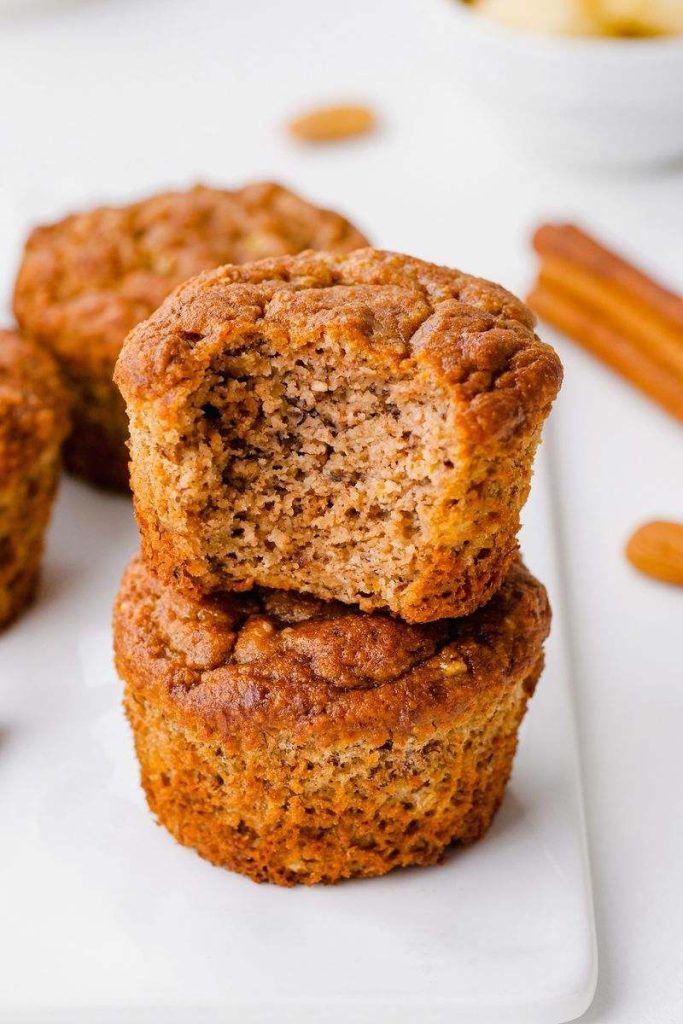 Here is another exciting recipe for almond flour. This is a gluten-free recipe and with the nutty tasty flavor, it's an amazing way to get your day started. If you have some bananas sitting on your counter and almond flour to go with it, then the rest of the ingredients are basic and easy to find. These muffins have been flavored with cinnamon and nutmeg, which should make them even more enjoyable.
Check the recipe here.
8. Pasta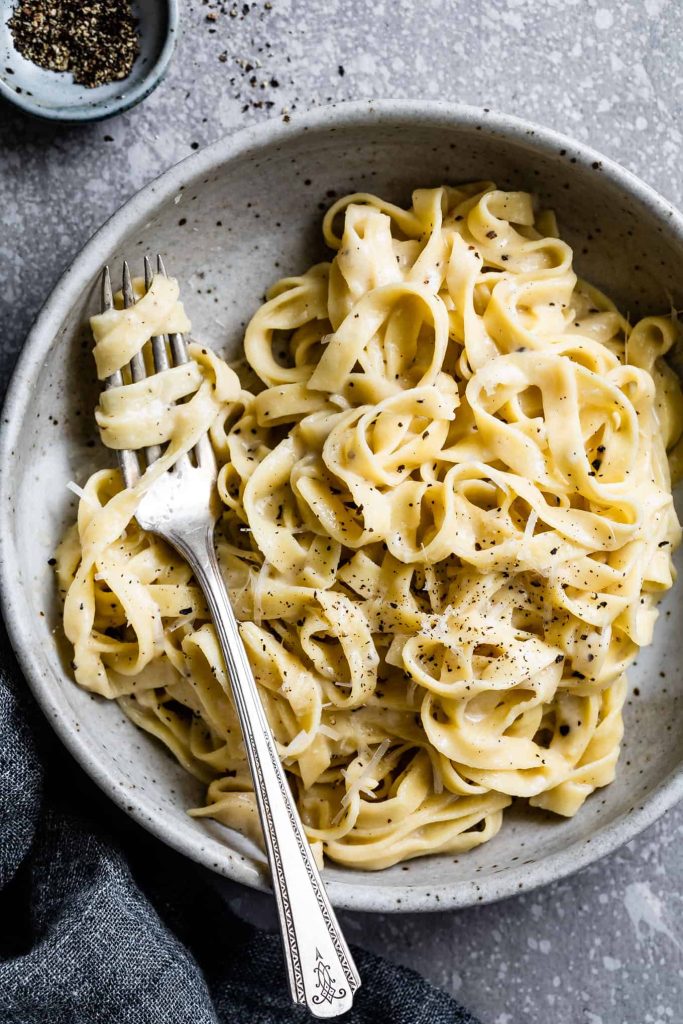 Your pasta can be more interesting and nutritious by adding almond flour to it. For completely gluten-free pasta, substitute regular flour for almond flour. Almond flour pasta is packed with nutrients and protein, more than traditional pasta.
9. Almond Flour Biscuits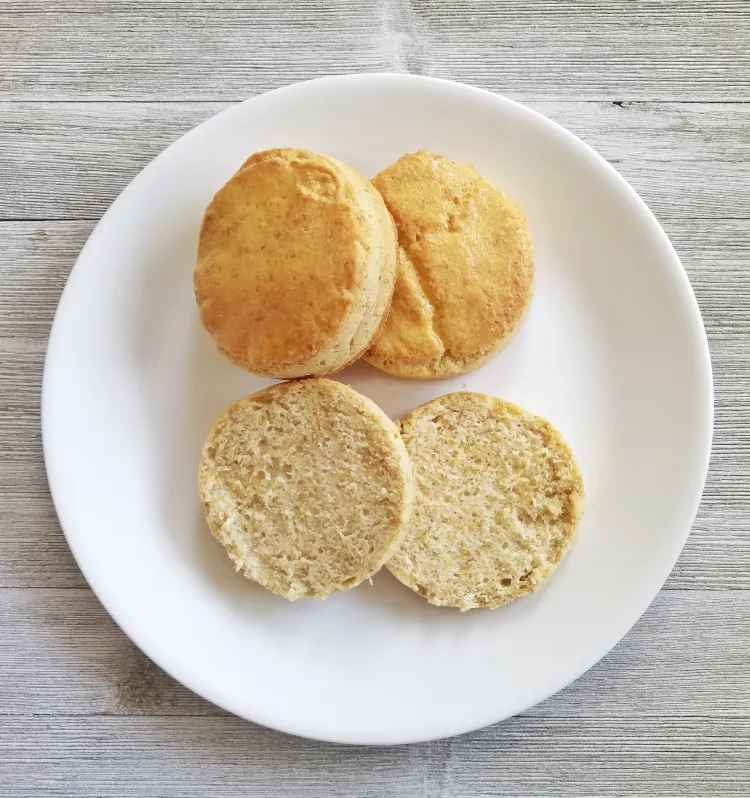 Almond flour is another great gluten-free recipe you need to try. With almond flour, you can achieve pleasantly, crumbly buttery biscuits you can enjoy at any time of the day.
Check the recipe here.
10. Homemade Almond Flour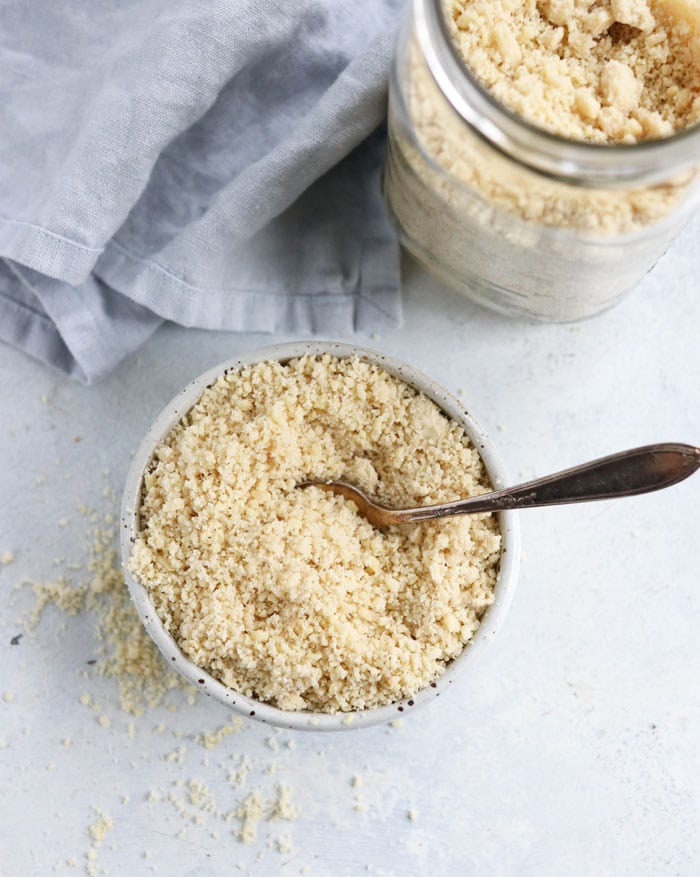 You can simply make some delicacy out of almond flour at home. Making homemade almond flour simply requires adding blanched almonds to your food processor, and the process is incredibly simple and nutritious. You can make your almond flour at home for this, and it's cheaper than buying from the store.
Check the recipe here.
11. Almond Flour Pudding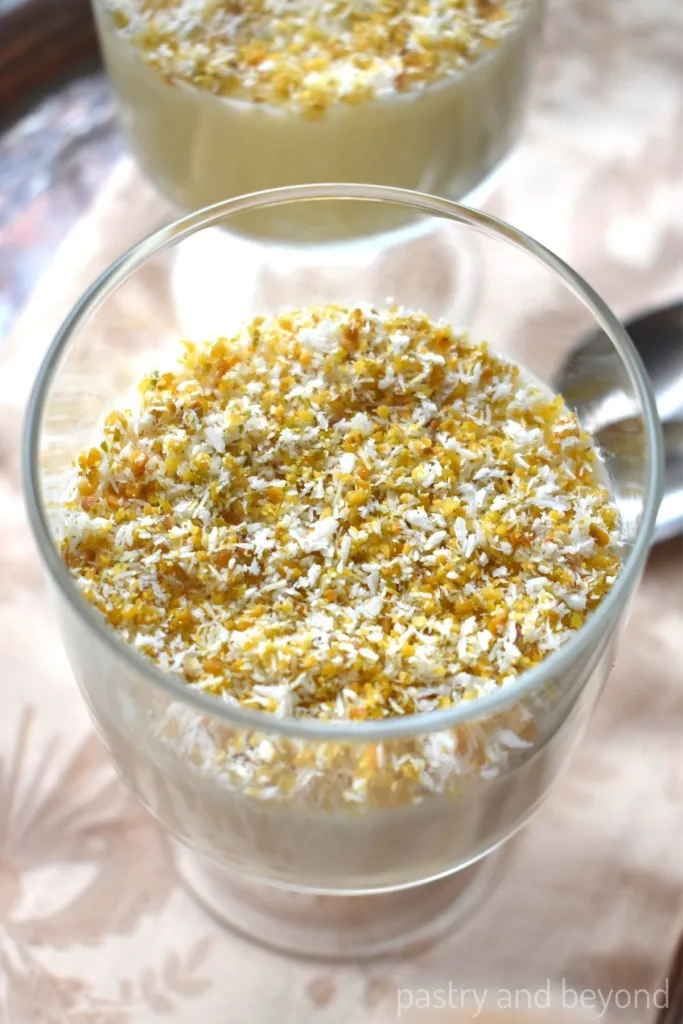 You can either enjoy your pudding with almond flour or an almond meal for a chewy nutty flavor. Using unblanched almonds for pudding enables you to enjoy the texture more. For a nutty flavor, almond flour works for pudding and all you need is a bit of rice flour to thicken it.
Check the recipe here.
Does almond flour rise with yeast?
No, almond flour is unlikely to rise with yeast, and this is because of the low carbohydrate count. There will be no change in size if you add yeast to almond flour. The baking soda and eggs in almond flour will cause it to rise but not the yeast.
How long does almond flour last?
Almond flour can take up to 12 months in the fridge unopened before it goes bad, however regular flour lasts longer than it does. Opened almond flour in the fridge can only last for 2 or 4 months. Due to the high-fat content of almond flour, it can decrease the shelf life of baked goods too. Opened almond flour lasts 3 to 6 months, depending on the storage method.
Wrapping Up
One of the reasons almond flour is a flour worth investing in is the health benefits. You can also be creative and experiment with almond flour, it can work for all kinds of traditional cooking and baking.
However, keep in mind that almonds can not be swapped on a one-to-one ratio or cup to cup basis with wheat or other gluten-free flour if the recipe calls for it, rather you should go for a bit of both, so it doesn't flop.