Strawberries are one of the fairly easy garden plants to grow, and it does require a favorable climate to thrive. If you have lots of growing space, then strawberries are something worth planting. This fruit can be planted in both autumn and summer, it does have lots of varieties you can choose from as well.
One major way to also ensure your strawberries provide tasty fruits every season is to know if they will do better in full or partial shade.
There are lots of benefits associated with having strawberries growing in your garden and they are also well suited to hanging baskets, strawberry planters, and patio containers too. Growing strawberries from seed often require lots of patience no matter the variety and one way to speed up its growth is making sure it's growing in the ideal condition.
In most climates, strawberries are perennials and will continue to bear fruits year after year with little care. It doesn't matter if strawberries were planted from seed or transplanted, you need to make sure they are cared for properly. So, here is a guide on what condition is most suitable for strawberries.
Strawberry Growing Tips
Strawberry is one of the easiest crops out there, but no matter how or where they are planted, they need to be transplanted outdoor.
Strawberries are plants with shallow roots hence there are certain things to put into consideration before transplanting. For optimal yield, there are growing guides surrounding each garden plant, and below are a couple of growing tips your strawberry plants needs.
Prepare the soil by digging in plenty of rotted garden compost and sheep pellets to provide nutrients to your berries
It should be planted in holes large enough for it to spread its feet
Choose a spot in full sun
Feed your strawberry plants every two months to replenish lost nutrients
Water regularly, especially in hot weather
Protect with strawberry straw to keep the fruits off the soil and keep their roots moist too.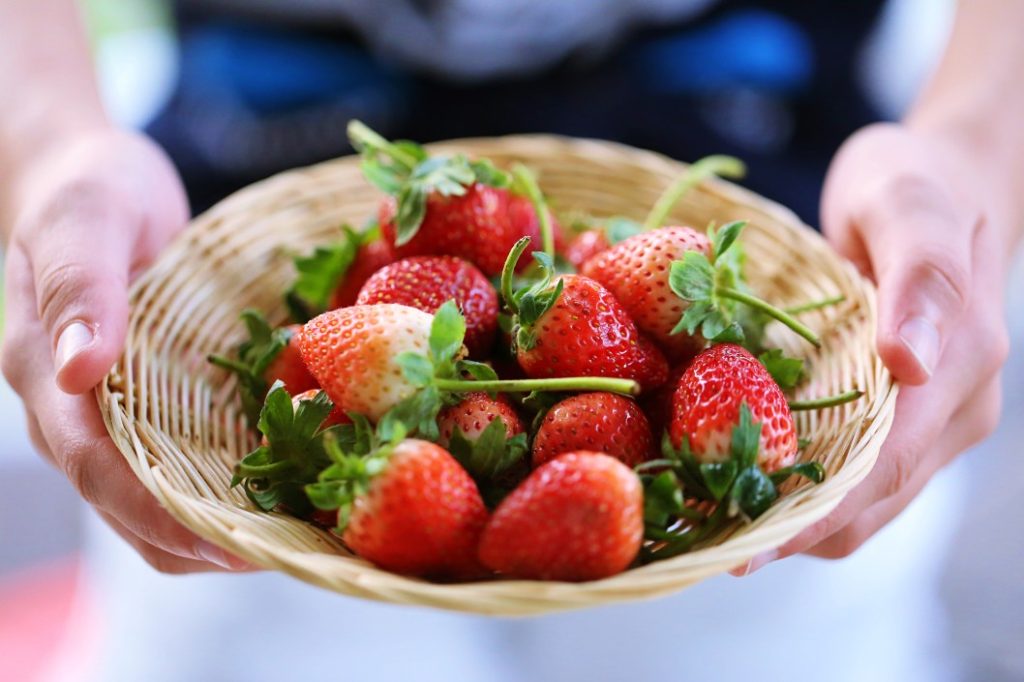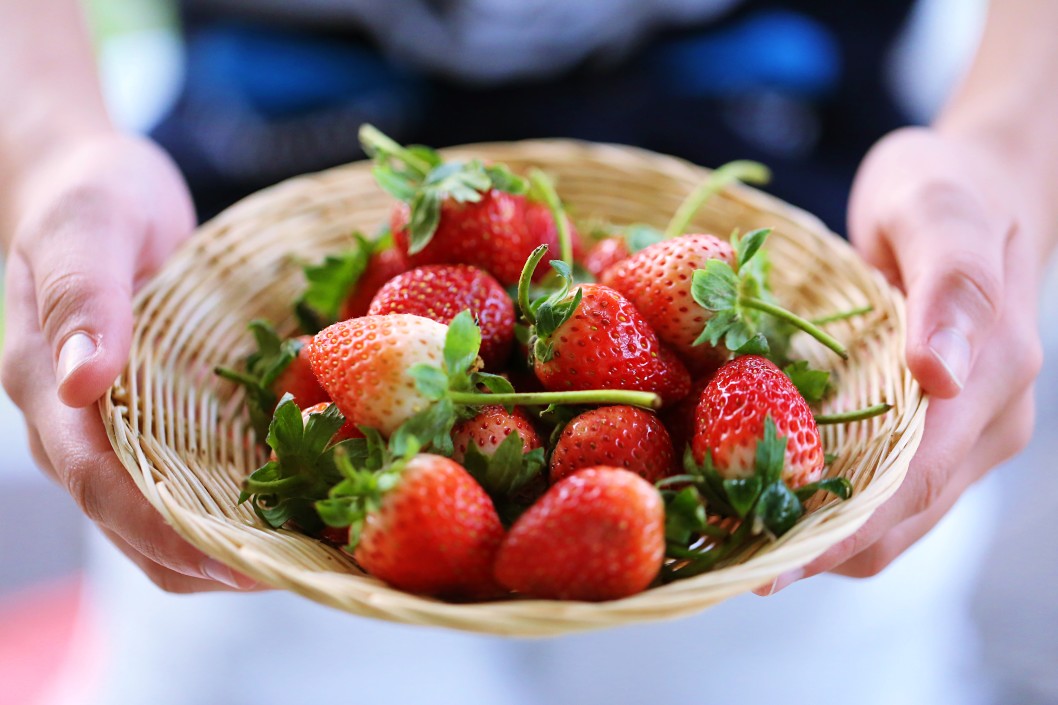 Will Strawberries Grow In Full, Partial Shades Or In The Open
The ideal weather condition strawberry plant chose to grow in depends on the variety of plants you are growing. There are strawberry varieties that will do well in shade, and they are definitely ones that are suited for partial shades. Generally, strawberries need at least 6 to 8 hours of full sun, however, there are some varieties that will do well in partial shades.
With strawberries, you can either choose a full shade variety or partial shades. All kinds of strawberries are known to thrive in the open, though. The alpine strawberry which is also known as wild strawberries does not spread runners like other berries, but they will do very in partial shades.
Alpine strawberries produce delicious fruits, and they are ideal for planting in full shade.
The other varieties of strawberries are the hybrid strawberries, and they tend to do better in full sun, but they can do well in partial shades too, only after it has gotten at least 6 to 8 hours of sun. In conclusion, every strawberry plant should be planted in areas where they get direct full sun during the day but keep in mind that they will tolerate full shades after they get at least 4 hours of sunlight.
The growth of strawberries planted in full or partial shade will be very slow so to make sure you get harvestable fruits, it is recommended to provide it enough direct sunlight during the day no matter the variety you are growing.
Do strawberry plant need lots of water?
Strawberries do require lots of water, especially after being exposed to direct sunlight for long hours. Water strawberries even more during their fruit-bearing seasons but ensure to keep the soil moist and not soggy.
Be careful not to over-water strawberry as the root is pretty shallow and if the soil is high in clay then you want to keep it to 2 inches of water daily. Potted strawberries will dry out quicker, so they need to stay damp.
Wrapping Up
One of the important conditions for growing any variety of strawberries is at least 4 to 8 hours of direct sunlight.
While any type of strawberry will produce fruit anywhere they are planted, they need direct sunlight every day to thrive. Soil conditions and environmental factors might affect your berries, but growing them in full sun will guarantee a higher yield every season.
More on growing strawberries: